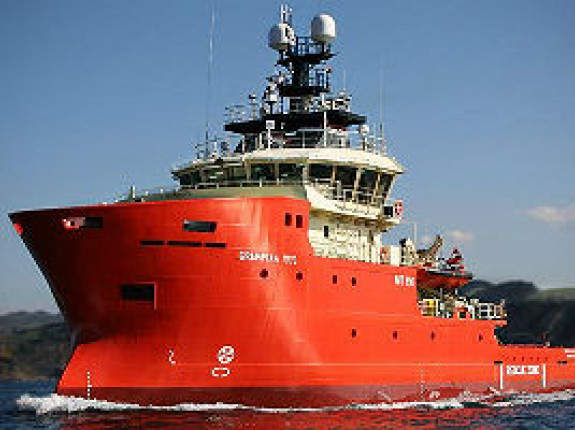 Grampian Dee – IMT 948
The total project amounts to 6 new vessels aimed at supporting offshore plants. All survivor areas are (located on one deck) include a reception area, treatment area, recovery area, survivor seating area, and two survivor toilet/washroom areas.
ROCKWOOL TECHNICAL INSULATION delivered SeaRox Slabs for passive fire protection.