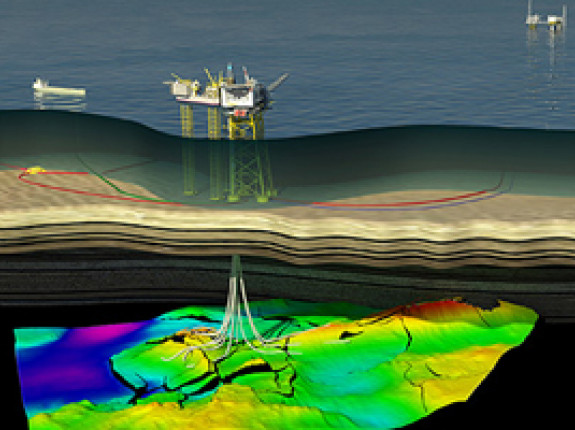 Gina Krog Escape Tunnel
The project will produce 60,000 barrels of oil/day and 9 million cubic meters of gas/day at plateau capacity.

The development of this offshore oil and natural gas field in shallow water depths of 120 m will include construction of a fixed platform of 16,000 metric tons tied by pipeline into the gas hub on the Sleipner field, 30 km away.

The Gina Krog field is expected to go on stream in the first quarter of 2017.

ROCKWOOL Technical Insulation is supplying SeaRox fire rated insulation for the topsides escape tunnel.