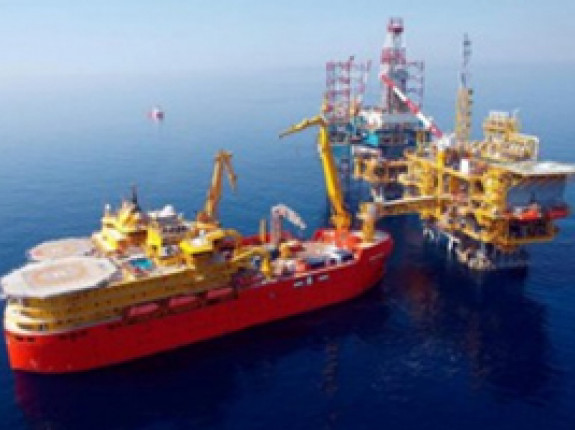 EDDA
By placing this order Edda Accommodation is expanding the commercial and technical success of its existing accommodation vessel, Edda Fides.

This next generation Offshore Accommodation Vessel, designed by Salt Ship Design, is 155 meter long and will have a total accommodation capacity of 800 persons in one or two men cabins. The interior of the vessel is of executive standard, and will include 850 m2 office space as well as recreation areas, such as modern gym, sauna, two swimming pools, conference rooms and an auditorium. Delivery of the first vessel will be in June 2015.

The new-build will be equipped with a heave compensated telescopic gangway at a length of 55.5 meters. In addition, a cargo deck area of 2000 m2, a 120 ton rig support crane and two supply cranes, will make the vessel highly suitable for cargo handling and construction support.

When finished, the vessel will provide construction support and additional living quarters for support personnel during commissioning, maintenance and decommissioning of offshore installations world-wide. The vessel is also designed for operating in artic areas.

ROCKWOOL Technical Insulation is supplying SeaRox A60 fire rated insulation for floating floors.