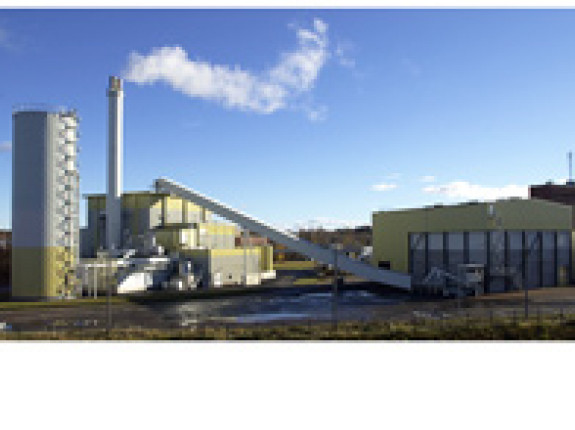 Combined Heat and Power Plant
This is an extension of the already existing capacity and contains a boiler, flue gas cleaning and turbine. The boiler is designed to be fired with waste fuels but it also can use other fuels such as bio.
This gives the plant flexibility to the changes in the fuel market.