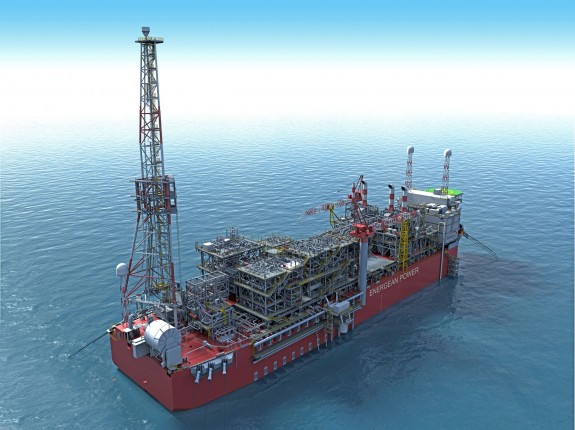 Energean Karish-Tanin FPSO
ROCKWOOL Technical Insulation has been awarded a contract for supplying A60 fire rated and thermal insulation for the Energean Karish & Tanin FPSO's accommodation.
The FPSO's hull is approximately 227m long and 50m wide, with a total oil storage capacity of 800,000 bbls and gas production capacity of 8 billion cubic meters per annum.
Scheduled for completion in the fourth quarter of 2020, the FPSO will be deployed at the Energean-operated Karish and Tanin deepwater field developments in the Eastern Mediterranean, approximately 90 kilometers offshore Israel.