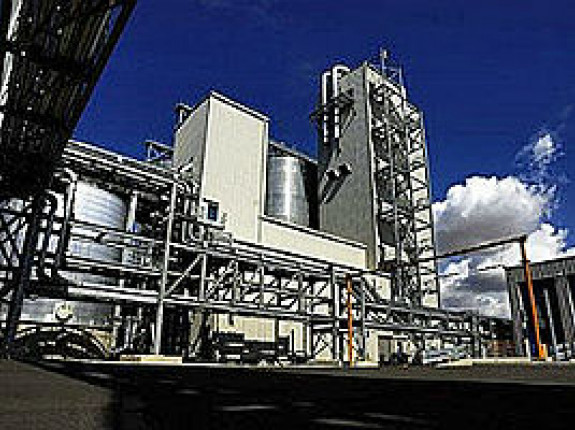 Vivergo Bioethanol Plant
The Vivergo plant has been developed as a joint venture between BP, AB Sugar and DuPont, and at full capacity should produce 420 million litres of bioethanol each year as well as 500,000 tonnes of animal feed, sufficient to feed a fifth of the UK's dairy herd.
The plant will consume around 1.1 million tonnes of high-grade wheat a year -making it the UK's largest wheat purchaser - most of which the companies intend to source from nearby farms in Yorkshire and Lincolnshire.
Vivergo says the bioethanol produced will offer greenhouse gas savings in excess of 50% compared to standard petrol - roughly equivalent to taking more than 180,000 cars a year off UK roads.