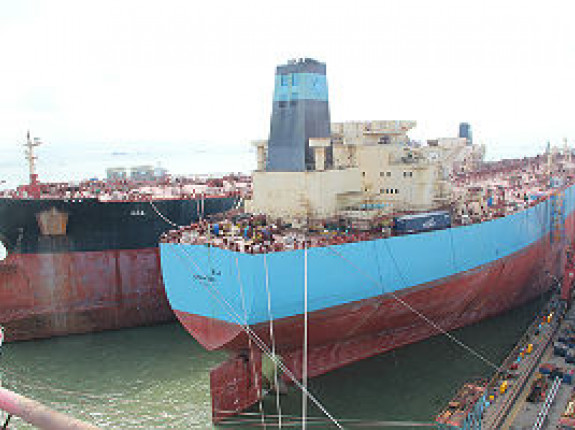 Cidade de Maricá and the Cidade de Saquarema conversion
In Brazil, SBM Offshore is currently involved in ten major FPSO projects including, the Cidade de Maricá in 2015 and the Cidade de Saquarema in 2016.
The two FPSOs will each be on a 20 year lease contract to Petrobras & Partners in the field of Lula Alto & Lula Central. The Contract value is of approximately 3.5 billion US $. The main work of FPSO Cidade de Marica & FPSO Cidade de Saquarema projects is to convert the
double hull oil tanker to floating production storage and offloading with a new-built
accommodation for 140 persons. These two FPSO conversions are under construction
in GSI Longxue and Chengxi Guangzhou. ROCKWOOL Technical Insulation delivered
SeaRox Slabs and SeaRox Wired Mats for this project.