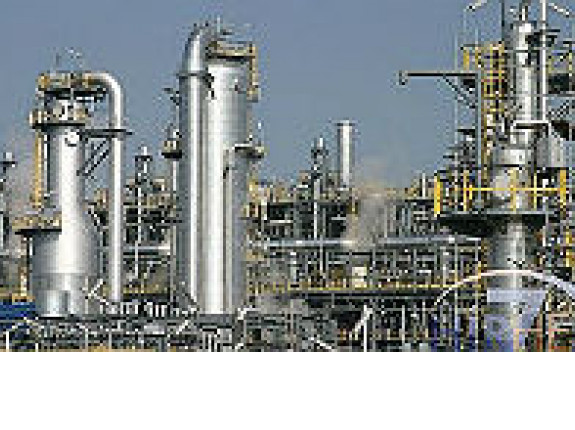 TVK – Tiszai Vegyi Kombinát – Butadién Plant
It has operations in over 40 countries and employs around 30,000 people worldwide. The Group operates five refineries and two petrochemicals plants in Hungary, Slovakia, Croatia and Italy.
The new plant in Hungary will have 130,000 tons/year capacity and the pilot operations will commence in the beginning of 2015, with the commissioning date planned for Quarter II, 2015. Butadiene is the main feedstock in synthetic rubber production. ROCKWOOL TECHNICAL INSULATION is supplying ProRox Wired Mats.