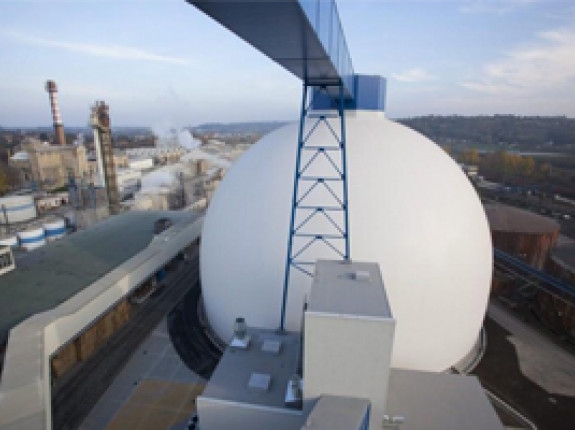 Sugar Plant Kaposvár
The sugar plant in Kaposvár is opened at 1894 and after 2008 this is the only one sugar plant in Hungary.

The total capacity of this plant is 105.000 tons.

During the 118 days which is the season this plant is using 830.000 tons sugar beet as prematerial.

In the last 3 years the RTI was a stable partner of the sugar plant's local installer: Thermofix Bt. - Mr. Dávid Gábor. They are use Pro WM products for maintenance, approx.: 1500-2000m2 / year.

Mr. Dávid Gábor, and János Szűcs - RTI-HU visited together the sugar plant in October together with the local distributor partner: Lambda Systeme Kft. - Mr. Tamás Till. Also agreed with partners an Energy Inspection during the next year with WHO.

The sugar plant last year invested 16 M euro for a new building with new packaging machine and planning a new silo with 60.000 tons capacity. We hope that by the Energy Inspection we can show how expert our staff and we have a nice chance to insulate this new silo too.

They are also producing biogas which give the total amount of energy what the sugar plant needs.

This biogas system was insulated by RTI in 2012 and 2013 and they are using for refurbishment our Pro WM products.