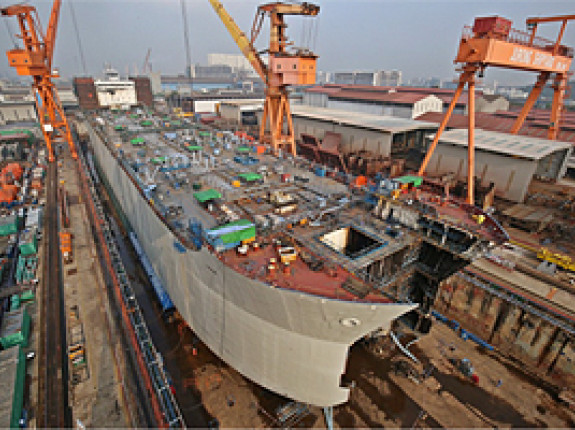 Libra FPSO
The Libra FPSO will operate on the large Libra pre-salt field in the Santos Basin offshore Brazil. The field has estimated reserves of 8 to 12 billion barrels of oil equivalent, which is currently considered to be the largest oil field offshore Brazil.

The Libra consortium is composed of Petrobras (operator and owner of a 40% stake), Shell (20%), Total (20%), CNPC (10%) and CNOOC (10%), together with Pré-Sal Petróleo S.A. (PPSA), the consortium manager.

ROCKWOOL Technical Insulation is supplying SeaRox fire rated and comfort insulation for the living quarters on the FPSO.